Dr. Akira Fujii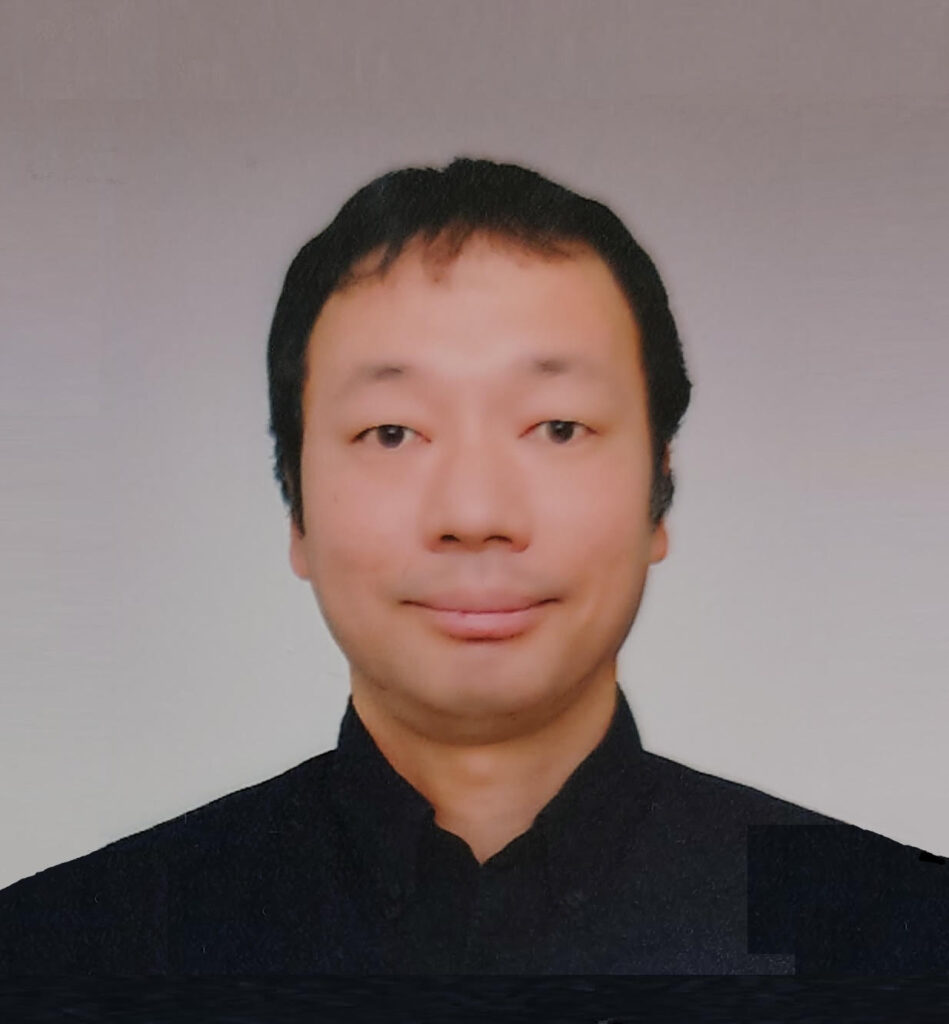 Presentation Title:
Digital Twins with Physics-Based Modeling
Affiliation:
Solution Specialist – Digital Twin, Ansys Japan
Biography:
Akira Fujii is a Lead Application Engineer at Ansys Japan responsible to provide simulation solutions on physics-based Digital Twin. He has over 15 years of experience in 3D simulations especially on fluid dynamics to solve the industrial issues in Ansys. For the last 5 years, he has focused on Digital Twin area with ROM (Reduced Order Model) and AI/Machine Learning technologies for the predictive maintenance and optimal operations. Akira Fujii received his BS(2000), MS(2002) and PhD(2005) degrees all in mechanical engineering from Osaka University.